The 11th Nordic Conference on Construction Economics and Organisation will take place on 18/19-20 May 2022 in Copenhagen and Malmö
SDGs in Construction Economics and Organization
We are pleased to announce that the 11th Nordic Conference on Construction Economics and Organisation is back on track following the challenges posed by the COVID-19 pandemic. The conference will take place 19-20 May with venues and activities in both Malmö and Copenhagen. In addition, we host a PhD workshop in Malmö on the 18 May for interested students and supervisors alike.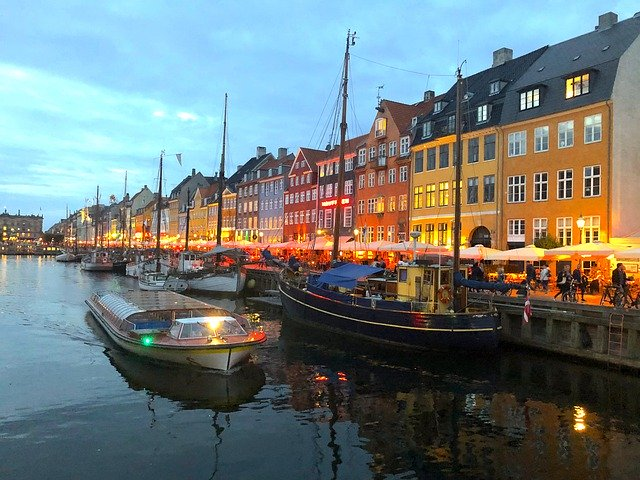 PAPER SUBMISSION PORTAL
TBA
CALL FOR PAPERS
We welcome contributions that address the question of how the construction economics and organisation research field can contribute to sustainable development, as well as reflect on the role of UN's Sustainable Development Goals (SDGs) in our research.
We welcome contributions on a wide range of topics within the field of construction economics and organisation, including but not limited to:
Circular business models and sustainable construction projects
The role of consumers and stakeholders in sustainability
Work conditions, work life and professionals
Building for an inclusive society
'Green' technologies and digitalisation
Building resilient infrastructure
Partnerships for sustainable development
All contributions shall however explicitly relate to one or more of the SDGs and discuss its contribution to a change in understanding and practices of construction economics and organisation.
PAPER SUBMISSION
We have decided to skip the official abstract submission. Instead, we receive full papers. As there is no abstract round, it is crucial to observe that full papers being submitted, have to strictly meet the themes of the conference to avoid desk rejection. This means that contributions must be in the field of construction management / construction economics and organisation, and explicitly relate to one or more SGDs.
Full papers will have a maximum lenght of 12 pages including references. A template for papers is available here: Download template
Papers are to be uploaded here: https://www.conftool.pro/11th-nordic-conference-2022/
Springer Nature will publish the conference proceedings in the book series Springer Proceedings in Business and Economics in late 2022. Full papers will not be published prior to the conference. Instead, abstracts and presentations will be made available to participants, and should therefore focus on specific results, challenges and/or contributions to the SDGs.
IMPORTANT DATES (UPDATED)
First draft submission: 15 January 2022
Comments from reviewers: 28 February 2022
Second draft submission: 30 March 2022
Comments from reviewers: 15 April 2022
Final version: 8 May 2022