The 11th Nordic Conference on Construction Economics and Organisation will be postponed due to the current COVID-19 situation.
Organised by CREON, the conference was originally planned for 17-19 May 2021 in Copenhagen, Denmark. After careful consideration, the event has been postponed to end-November 2021 in Copenhagen.
The CREON conference series has always valued the informal and social face-to-face meetings between researchers as much as the formal academic publishing.
Due to the uncertain outlook of being able to host a physical conference due to the COVID-19 situation, the CREON board has made the difficult decision to postpone the conference.
The new date for 11th Nordic Conference on Construction Economics and Organisation will be end of November 2021.
The specific dates, including information on paper submission and publishing, will be released shortly. We apologise for any inconveniences this may have caused, but hope to see you all in Copenhagen in November 2021.
11th Nordic Conference on Construction Economics and Organization
End of November 2021, Copenhagen, Denmark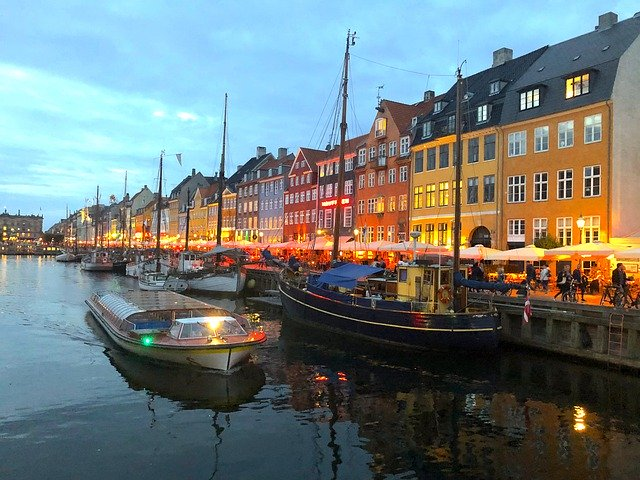 Pursuing the UN SDGs – a game changer for construction economics and organisation?
PAPER SUBMISSION
https://www.conftool.pro/11th-nordic-conference-copenhagen-2021/
CALL FOR PAPERS (UPDATE)
No abstract submission
Full paper submission deadline: To be announced
We have decided to try something new and skip the official abstract submission. Instead, we receive full papers.
Due to negotiations with publishers, we have decided to postpone the original deadline for submissions, and will keep you updated on a new deadline as soon as possible)
The conference programme includes a pre-conference workshop on 17 May for doctoral students addressing research methods. Doctoral students are also welcome to contribute to the main program of this conference.
IMPORTANT DATES (UPDATED)
First draft submission: TBA
Comments from reviewers: TBA
Second draft submission: TBA
Comments from reviewers: TBA
Camera-ready version: TBA